Garden Consultation and Design
You may have a good idea of what you'd like to achieve with your garden. Or, you might know it needs 'something', but you're not sure what exactly. Our lead garden designer, Jennifer, will start the process with a personalised garden consultation. She's an expert at asking the right questions to ensure you're getting the right outcome for your lifestyle, preferences and specific goals.
The unique Gardens By Jemma design process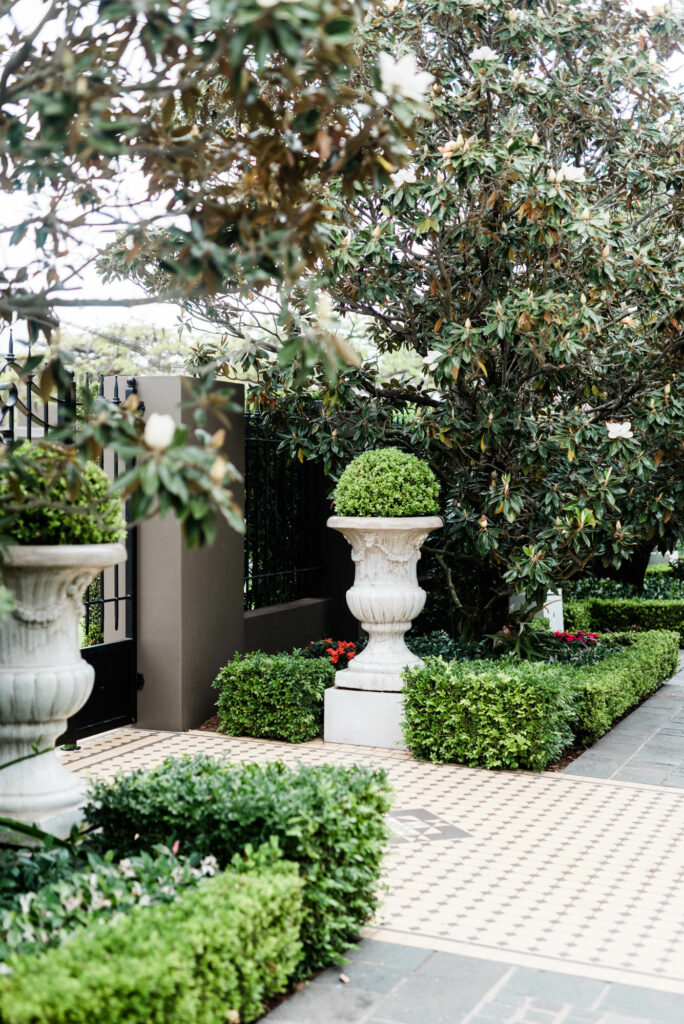 Step 1: Digging into the detail
A one-on-one consultation and visit will help Jennifer dig into the finer details with you.
What are you looking to achieve? Do you want to spruce up the space in preparation to sell somewhere down the track? Or do you want to design the perfect garden for your growing family? What sort of maintenance will be required, and will you manage it yourself, or will you engage our team on an ongoing basis to upkeep your beautiful space?
Jennifer's specialisation in horticulture will help her advise on things like:
Plant selection
Decorative elements
Soils and mulch.
Following this consultation, you'll receive an email with a summary of ideas discussed. This part of the process is essential, to ensure we work towards the correct brief before diving into work. We work to understand you and your needs so we can adapt the space to suit.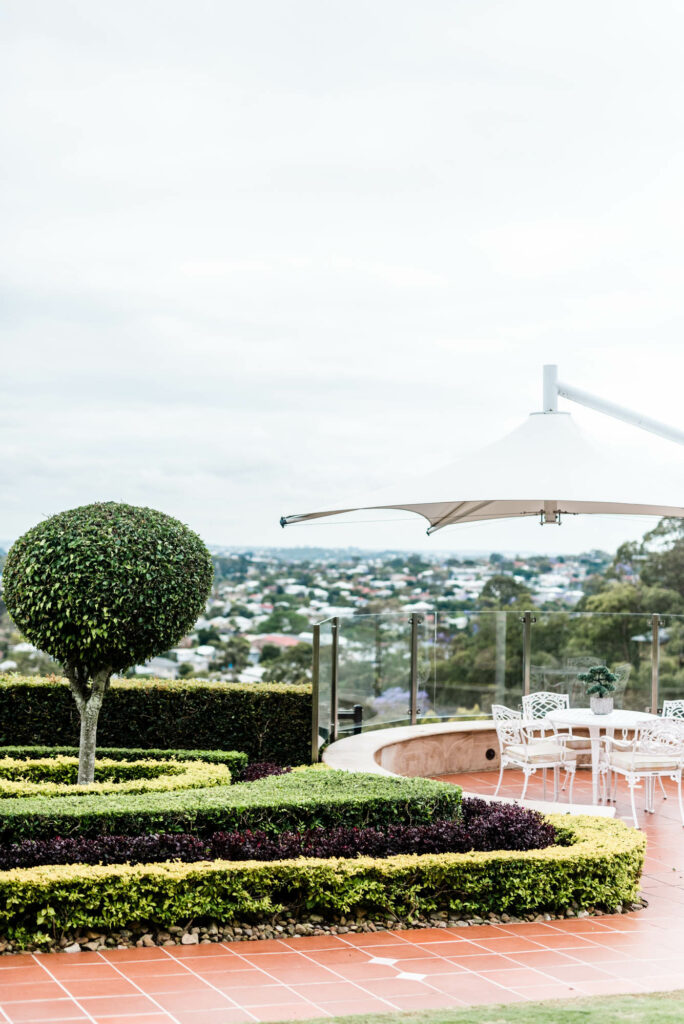 Step 2: Garden design conception
You may feel confident after our initial consultation to source materials and work on your garden yourself. However, if you'd like to engage our team of specialised Brisbane gardeners and horticulturalists to do the heavy lifting for you, we can provide a design fee proposal to begin works.
Our design service involves suggesting and sourcing things like:
Plants
Decorative features
Planters
Lighting
Irrigation
Turf
We'll provide a quote for our team to install your new garden for you, and once you're ready we can dive into renovation mode.
Let's design the garden of your dreams
Ready to get started? Get in touch for a quick phone chat and to book your personalised garden consultation with Jennifer.