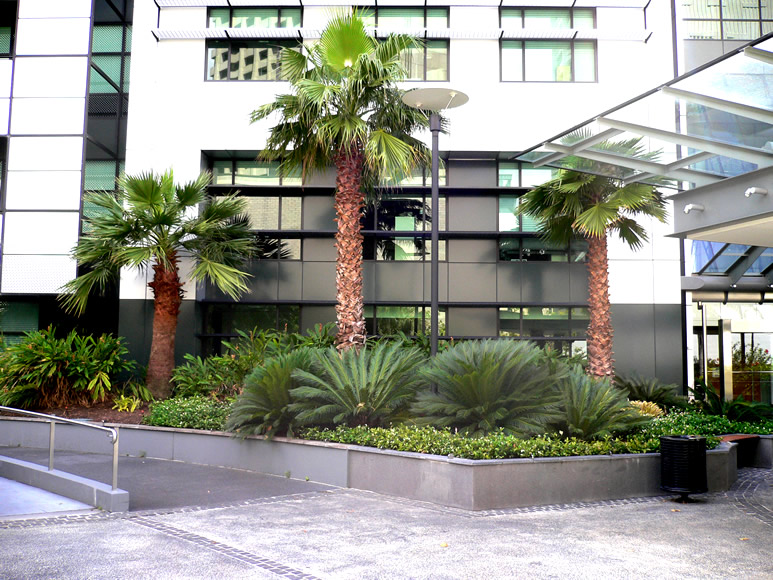 Looking to buy? Here is a checklist to help.
My advice to anyone looking to buy property is to also thoroughly inspect the garden, in particular the trees on the property.
The outside not only adds value to the home but it can also cost you money after purchasing. Before closing any deal, have a look at what you have on your land.
Here is a small checklist to help:
Where are the trees positioned on the property? On the boundary or near power lines?
Are there palm trees? If yes, what species are they? Are they self cleaning or will they require maintenance?
Do I have a VPO tree on or close to my property? If yes, who is responsible for the upkeep of this tree?
Will the trees require regular maintenance, if yes how often? How much will I need to budget for the upkeep of trees?
Will I need to go through government approval to trim, treat or remove trees?
The reason I suggest you thoroughly inspect this area – my client recently discovered that an 80-year-old fig across the driveway was in fact listed on his property and it was causing a plumbing issue. Before he could have any trimming done, he had to apply to the Council and was required to use a supplier the Council recommended for the maintenance. Unavoidable, but a nasty surprise.
Another handy trick is enquire with your home insurance exactly how you stand should any of these trees drop a limb causing damage to your property. Trees near fences also cause the most issues with neighbours, it might be worth asking the outgoing tenants if they have any issues in that area.
Hopefully this list helps you avoid a headache with your next purchase!